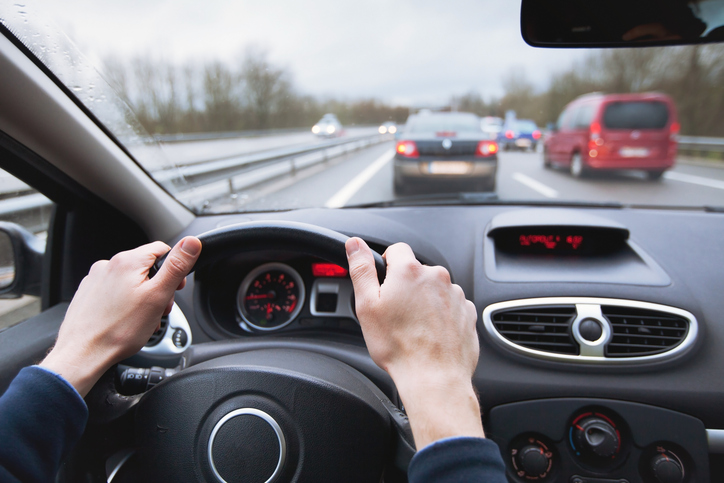 Sometimes, it's unavoidable to get angry in your car; the work commute is brutal, someone cuts you off, or the jerk in front of you is clearly texting while driving. However, the most dangerous thing you can encounter on the road is road rage - someone else's, or your own.
Here are 7 tips from Zane's Law to protect yourself and avoid a dangerous road rage situation:
Be a polite driver
. Most dangerous road rage situations tend to involve two aggressive drivers. Someone cuts you off, you flip them off and they then respond. Don't tailgate, cut vehicles off, speed, weave through traffic, or engage in other aggressive driving behavior, especially in response to another drivers actions.
Slow down
and let aggressive drivers go around you.
Use your horn sparingly.
Horns are meant for emergency situations.
Be gracious.
If you've accidentally done something wrong simply, smile, wave, and acknowledge your mistake.
Move over.
If someone wants to pass you, let them.
Stay calm.
Don't get angry and yell at other drivers. Even if they yelled at you.
Call 911
if you feel like you are in danger and drive to the nearest public place with witnesses. Do not get out of the car to confront another driver.
Source: http://zaneslaw.com/
Published with permission from RISMedia.